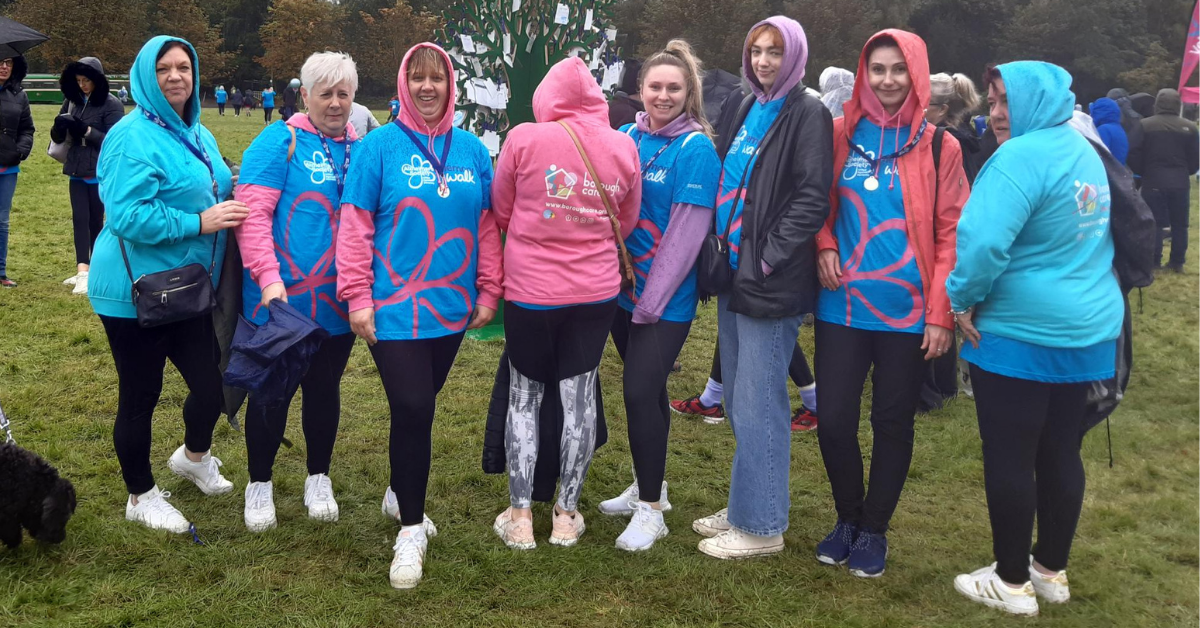 Memory Walks and plans for a brand new home, it's been an exciting week for Borough Care!  Come and take a look at what we've been up to this week.
Walk this way 
The team at Lisburne Court got involved in the 2.5km Memory Walk at Heaton Park, in support of Alzheimer's Society. This is a cause that's so close to our hearts at Borough Care as all of our homes offer dementia-friendly living for residents. We were proud to be able to show our support by taking part in the walk. Here's Carol showcasing her medal from the event! 

Seasons greetings
Silverdale residents have been busy colouring and painting leaves over the last two weeks to celebrate the new season. They've also set up an autumnal tree that's decorated with their favourite memories of Autumn. See how their lovely display has brought their activity room to life.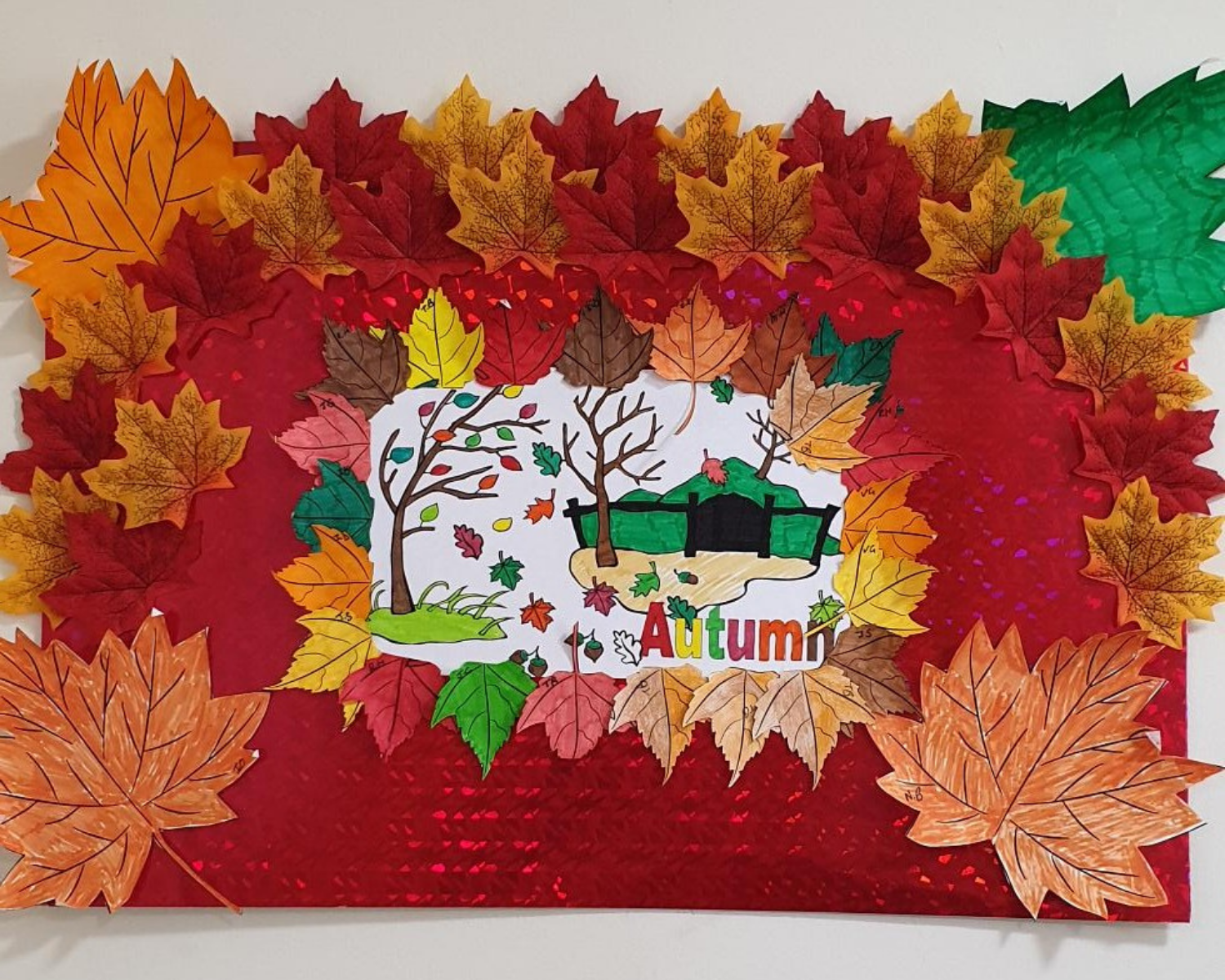 Lisburne Court residents have started decorating for the spooky season by designing their own wreaths and witch hats. Here are a few of the residents experimenting with some seasonal witch-crafts!

Wedding bells
Love was in the air at Silverdale and Bruce Lodge this week! Silverdale residents, Hilda and Geoff celebrated 70 years of marriage with a visit from their family. The team set up a wonderful display of old photos of the couple from when they were younger and bought a bouquet of flowers and wine for them to enjoy together. Residents and staff joined them and their family for a slice of cake too!

Over at Bruce Lodge,  residents Joe and Beryl celebrated their 65th wedding anniversary with a stunning balloon display from Arabella's Balloon Boutique. Thanks to Abbie's balloons, the couple could celebrate the special occasion in style! 

Making plans 
Plans for our brand new 76-bedroom care home in Uttoxeter have been submitted! Set on a beautiful green landscape, the residence will provide respite and residential care in the heart of Uttoxeter. The home will also help to create plenty of jobs for the local community! We're so excited to see this project come to light. Check out the plans for the home below. 

Care that's tailored to your loved one
The plan for the new Uttoxeter home isn't the only thing that's new. We've also recently opened our brand new care home, Hen Cloud House! The 66-bed home, based in Leek, Staffordshire, offers specialist care in a scenic landscape. The luxury facilities, daily activities and events, and dementia-friendly living spaces will ensure that your loved ones are living their lives in colour…no matter what that looks like to them. 
Find out more about Hen Cloud House. 

Until next time
We hope you enjoyed this week's recap. Make sure to follow Borough Care on Twitter, Facebook and Instagram to keep up-to-date with the latest news from our homes.