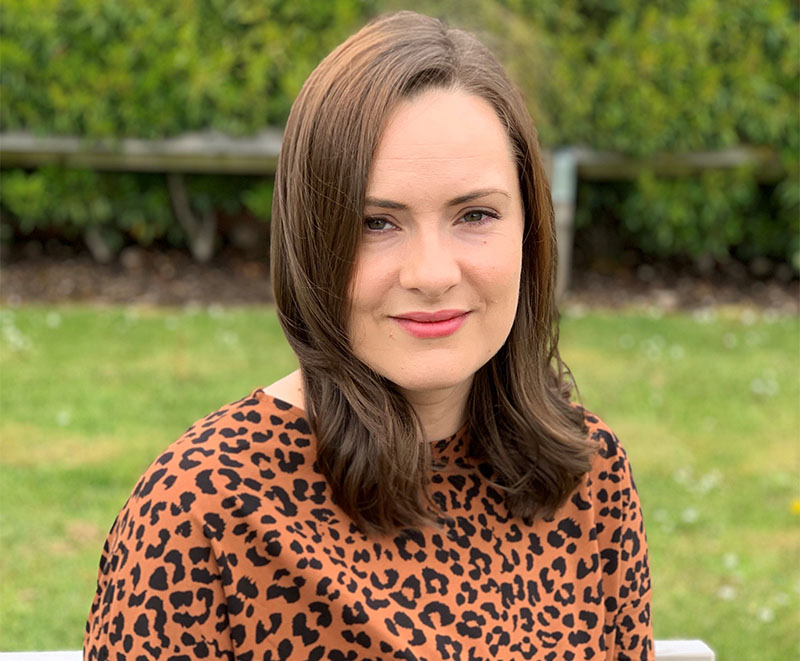 What is your role at Borough Care?
I am a Trainee Management Accountant, working as part of the Finance Team.
How long have you worked at Borough Care?
I joined Borough Care in April 2020, so just over a year.
What does a day in your life at work look like?
My day involves a variety of different tasks. I am gradually taking on more and more accounting tasks and I also look after payroll.
I spend a lot of time speaking to the families of our residents about invoices, funding, payments etc. Paying for care can sometimes be really complicated, so I enjoy helping them to navigate this as much as I can.
I am also studying for my CIMA qualification, so once I've finished work, I have to squeeze in some study time, too!
What did you do before you joined Borough Care? What is your background?
Before joining Borough Care, I worked for a high street bakery chain. I started out as a Weekend Assistant and gradually worked my way up to Shop Manager. I absolutely loved my role there but, after 11 years, I was ready for a change – I miss the food but definitely not the early mornings!
Why did you decide to work for Borough Care?
I wanted to work for Borough Care because I was ready for a complete career change and they were willing to provide the training and support I needed. Everyone has been really welcoming.
What is the best part of your job?
I love the variety in my job – I get to spend my time on lots of different tasks and speaking to different people. At the moment, this is all done remotely, but I can't wait to visit our care homes and meet everyone face-to-face!