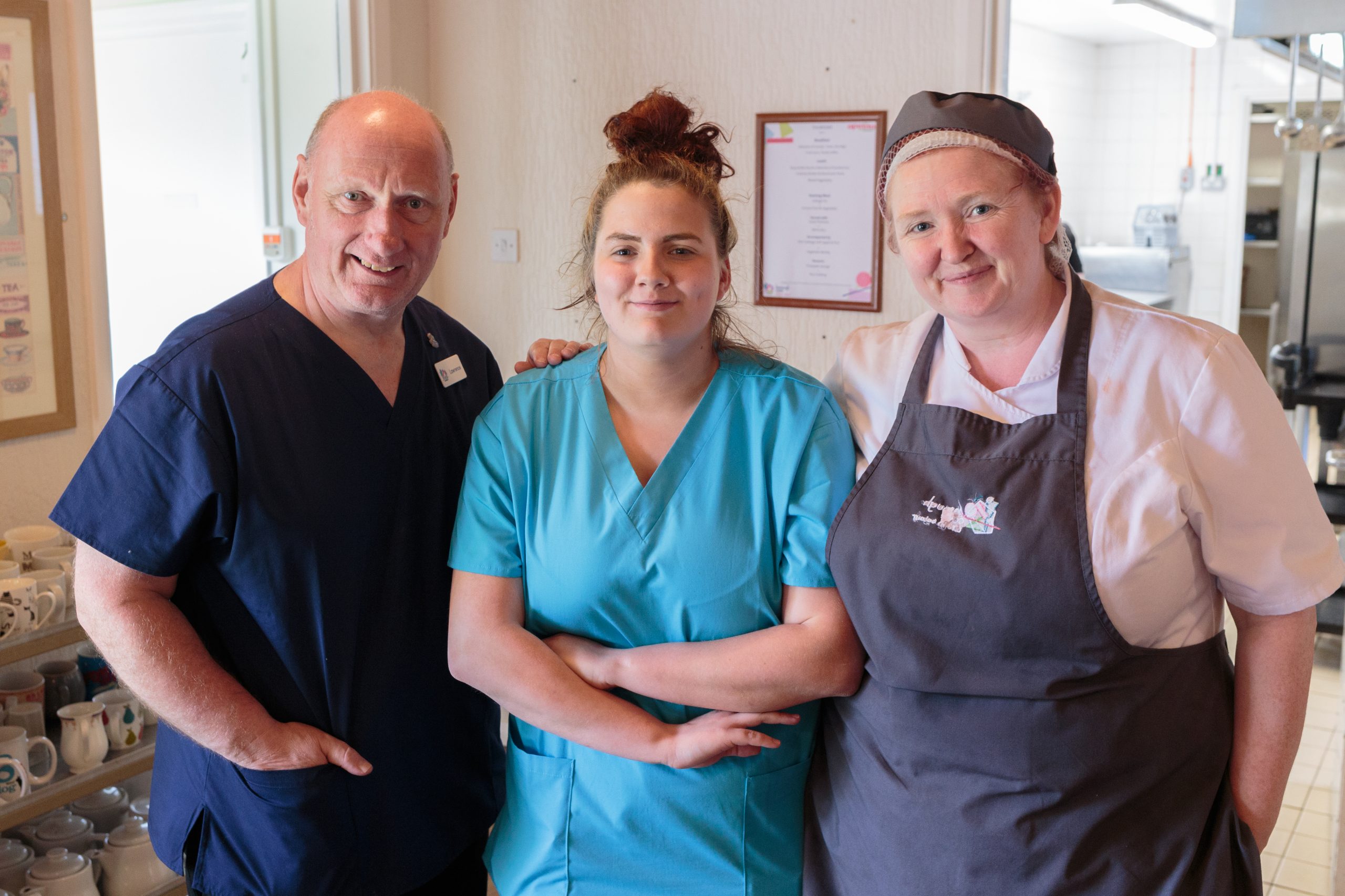 We believe everyone should live their best possible life, and our residents need the support of people who love what they do to achieve that.
We're always looking for the right types of people to join our talented teams. It doesn't matter if you're fully trained, have a little experience, or are completely new to the care sector… we know that good caring skills are a natural part of an individual's personality; the rest can be learned through our specialist training or apprenticeship schemes.
And once you join our team, we will do our very best to help you achieve your career aspirations through our supported training programmes. We think there is nothing better than nurturing home-grown talent and promoting from within where possible, it provides greater consistency for our residents and ensures we have knowledgeable staff that live and breathe the Borough Care ethos.
If you think we sound like a company you want to work for, have a look at our top 5 vacancies below:
Part Time Care Assistant
If you enjoy helping people with dementia and want to make a difference to their lives, this job could be just what you are looking for. The package includes a competitive rate of pay, 28 days holiday per year, access to training and a workplace pension. It is also highly flexible, perfect for working around a family or other caring commitments.
Senor Night Care Assistant
"I make a difference to all my residents' lives, making sure that they are happy and content, whilst supervising a wonderful team of carers who give their all" (Senior Care Assistant at Borough Care). This could be YOU! We have a number of Senior Care Assistant positions available in different locations throughout Stockport.
Housekeeper
Possessing a friendly, patient and caring approach and the ability to relate to people from a variety of backgrounds, you will be part of a team that offers our residents and their families the engagement, person centred care and comfort that Borough Care aspires to.
Catering Crew Member
This is a fantastic opportunity to work in a busy but rewarding environment. You will provide a high-quality catering service to residents ensuring that we meet their specific and individual needs.
HR Administrator
Working in our modern and bright Head Office in Stockport town centre, we are looking for a passionate, conscientious and resilient HR professional to help us support our recruitment processes across our 11 Stockport homes. This is a brand-new role and the successful applicant will become the administrational backbone of the HR department.
To find out more about these, and our other vacancies, as well as our competitive employee rewards package, visit Work With Us.