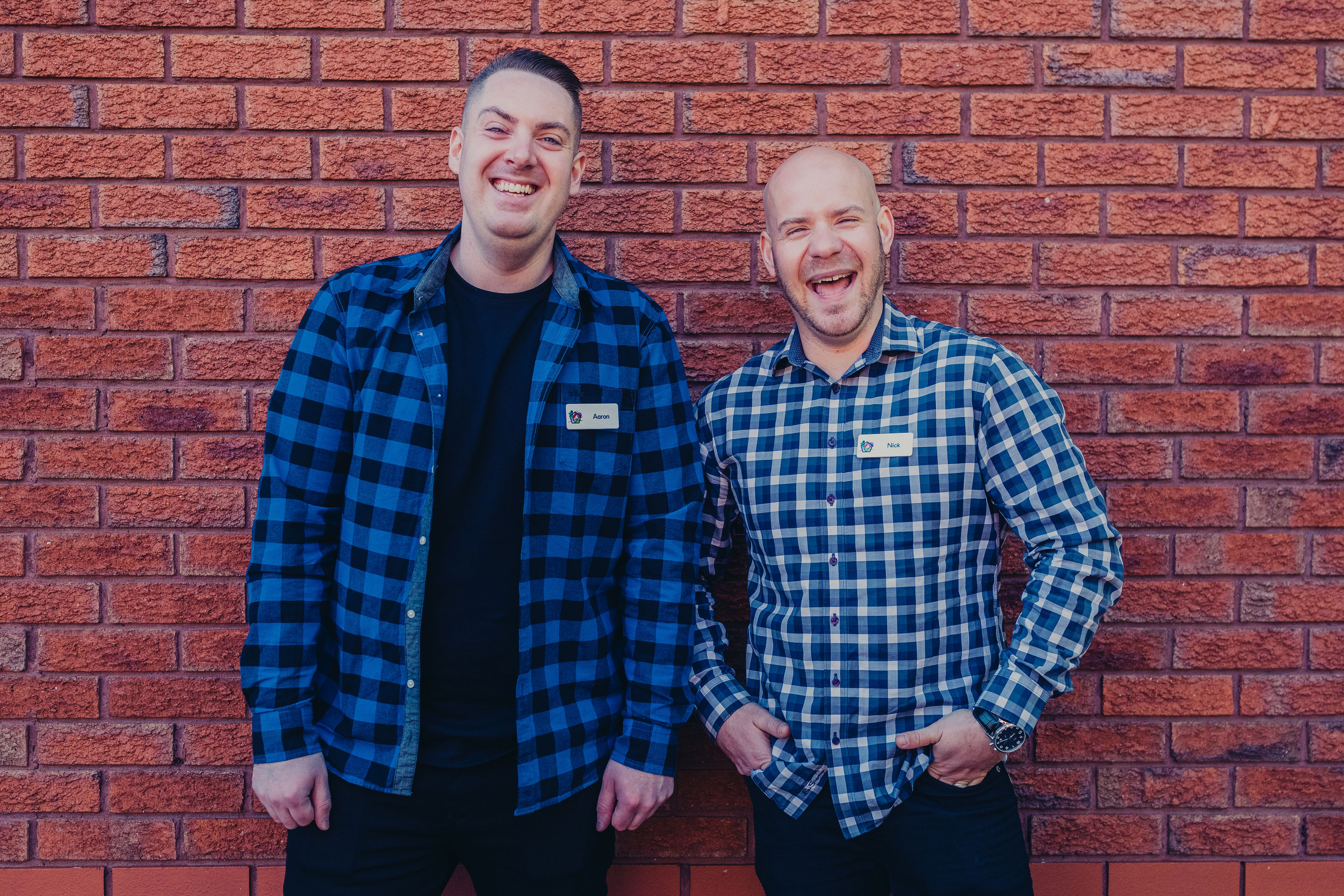 We're pleased to announce we have two new home managers joining our team at Borough Care.
Nicholas Witan has taken over from Anne Cowgill to become the Manager of Meadway Court. He has over 10 years management experience in care, which he sees as a passion, rather than just a career. He says, "I want to make a positive impact on the lives of people who need it and not just tap a keyboard all day! I thoroughly enjoy being part of improving someone's quality of life. Helping them achieve something that they thought they never could, gives me a lot satisfaction.
"I am very much looking forward to building good relationships with our residents, their family members and the staff at Borough Care. The residents are my priority and through building solid relationships throughout the organisation I think my team and I will exceed expectations regarding the care we provide."
In his spare time Nicholas enjoys keeping fit, cooking and spending time with friends and family.
Aaron Flitcroft has over 11 years of experience in the care sector, working within residential and dementia settings. He now brings his skills to Wellcroft, where he is taking over from Lisa Martin as Manager.
He says, "I started my career as a care assistant, with no experience. I soon found that it was an area I excelled in. As my passion for caring for others grew stronger and stronger, I quickly began to learn new skills and gain more knowledge, which led me down this exciting career path.
"I have now started at Wellcroft as a home manager and I am excited to continue to make a positive difference to people's lives. It's a great team and together we aim to achieve outstanding care for all those living at Wellcroft.
Outside of work, Aaron enjoys spending time with his family and friends, especially his 4-year-old son who keeps him on his toes.
Our managers' doors are always open, so please feel free to pop in and say hello when you next visit.