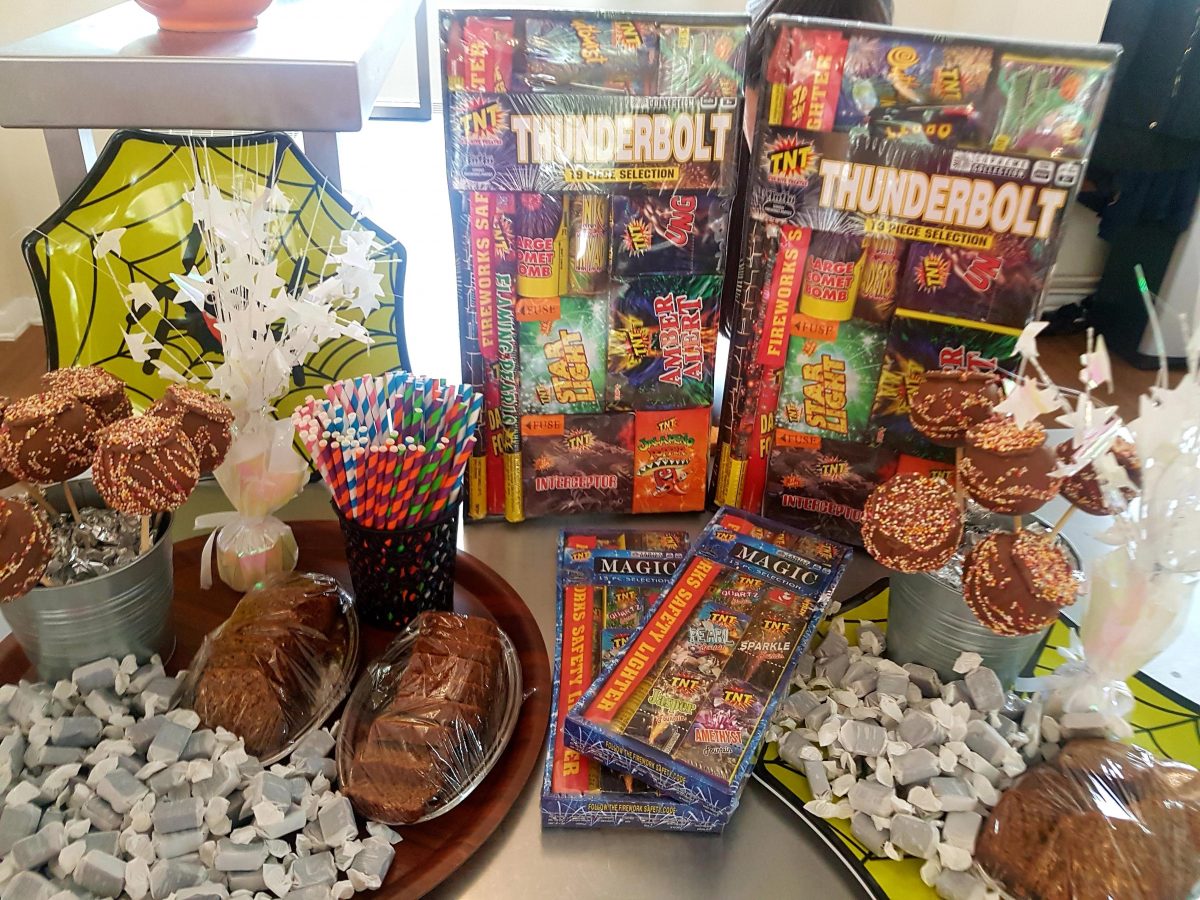 Marbury House's festivities went off with a bang this Bonfire Night, as they celebrated in explosive style.
Residents enjoyed a fabulous firework display, organised by Activities Lifestyle Facilitator, Donna Allwood, in the grounds of Marbury House. She ensured our residents were 'snug as bugs in rugs' watching the display from the cosy comfort of Marbury House's conservatory. The display featured all the classics from colour bombs, to Catherine Wheels, to sparklers, to the epic 'Thunderbolt'.
There was also a festive feast to enjoy with homemade corned beef hash, crusty bread and red cabbage. Followed by Parkin, treacle toffee and chocolates apples.
Donna said: "Everyone had such a fabulous time at our Bonfire Night celebrations. At Marbury House, our residents are only with us for a short period of time while they are recovering from an illness or injury, so it is really important to keep their spirits up. I was thrilled with everyone's reactions and the big smiles all round. It makes organising events like this totally worth it!"
Our ALFs organised bonfire night celebrations across all our homes with fireworks and a special menu. Thank you to all the family and friends who attended. We'll shortly be sharing news about our up coming Christmas events, so watch this space.