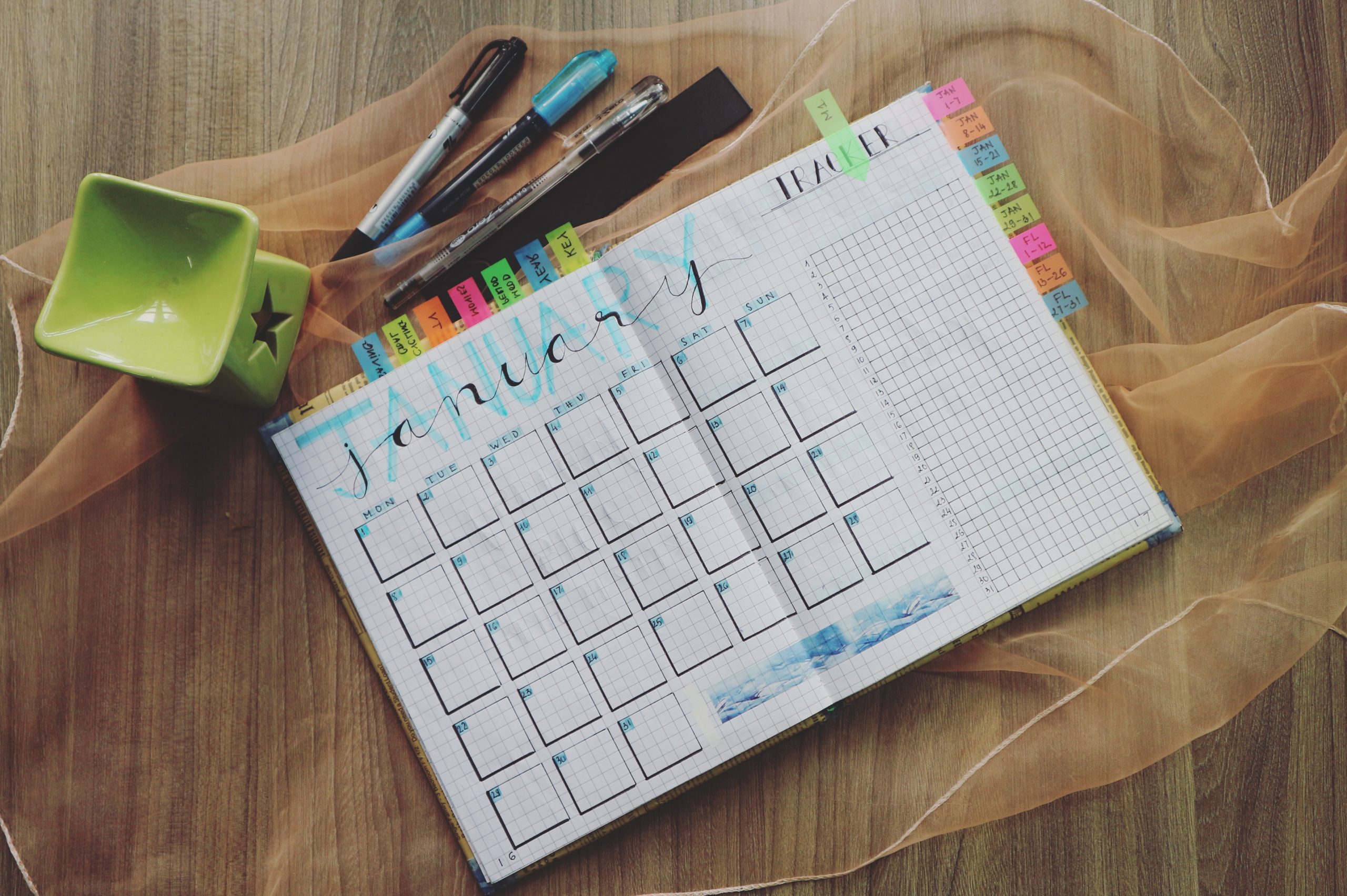 Created from real experiences of people living with dementia and other memory problems, the Alzheimer's Society have written a comprehensive Memory Handbook to help people living with these issues stay independent for as long as possible. The handbook is filled with practical and trusted information and techniques that have helped people with memory issues, whether they live in their own home, or have moved into a care home.
There is information on Traditional Memory Aids like journals, calendars, sticky notes; colour coded boxes for medication; or putting up signs in their own home, or your loved one's room in a Borough Care home.
There are Electronic Memory Aids such as phones or tablets. Even an alarm clock can be useful! If your loved one is still living in their own home, many Apple phones have GPS technology making it harder to get lost, and also easier to locate your loved one if they do get lost.
The handbook sets out a strategy that enables those with memory problems to work through them in a logical way, coming to solutions by themselves, maintaining independence and giving back control to the person.
Another suggested tool is making pictures in your mind. Encouraging your loved one to associate people with pictures can be a great tool for them to remember that person's name. Another great tool is rhyming or word association, you can think of these alongside your loved one and practise them together.
The Memory Handbook also suggests other organisations who can help.
If you are having concerns about your loved one's memory then please approach one of our highly trained, friendly members of staff. We will do everything in our power to give your loved one the tools to stay independent for as long as possible.