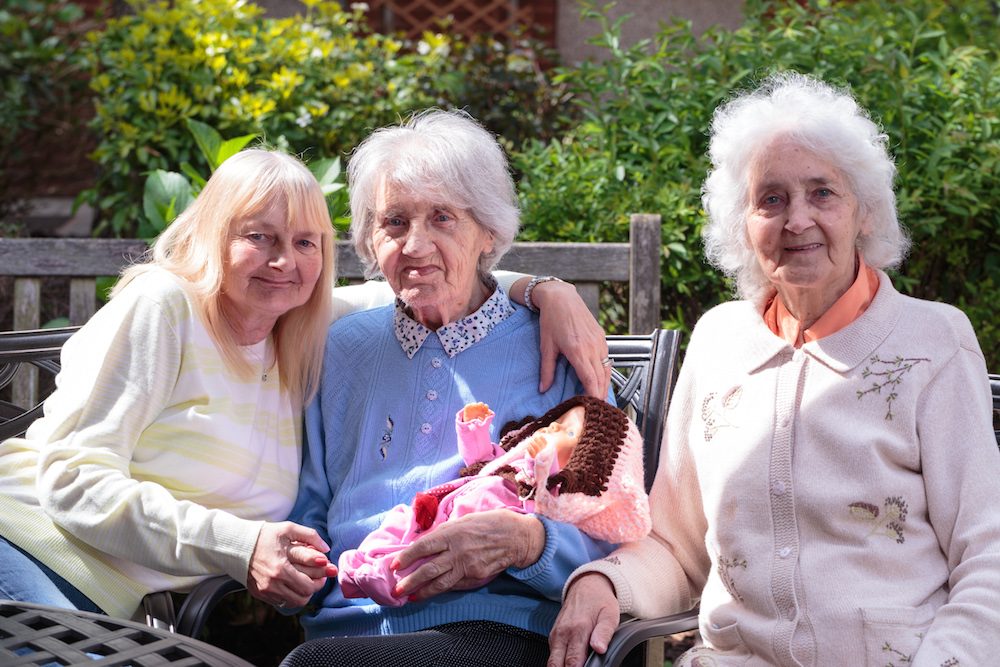 We are delighted to announce our partnership with the Totally Local Company, to combat loneliness in our society. Some of the people living in our homes sadly do not have any visitors and our staff become their only family. This initiative will see staff from Totally Local Company volunteer to send Christmas cards to our residents. Our residents will then have the opportunity to write back.
We want our residents to live their 'lives in colour': we want every single person to lead a rich, varied and full life, and through this joint initiative, we hope to create new relationships and new friendships, making our residents even more integrated in the community.
Something as simple as receiving a card, or a letter might have a real impact for some of our residents. We hope it might, in some cases, lead to a visit and subsequent friendship, which will further enrich a person's life.
Any residents wishing to get involved should speak to a Borough Care member of staff.