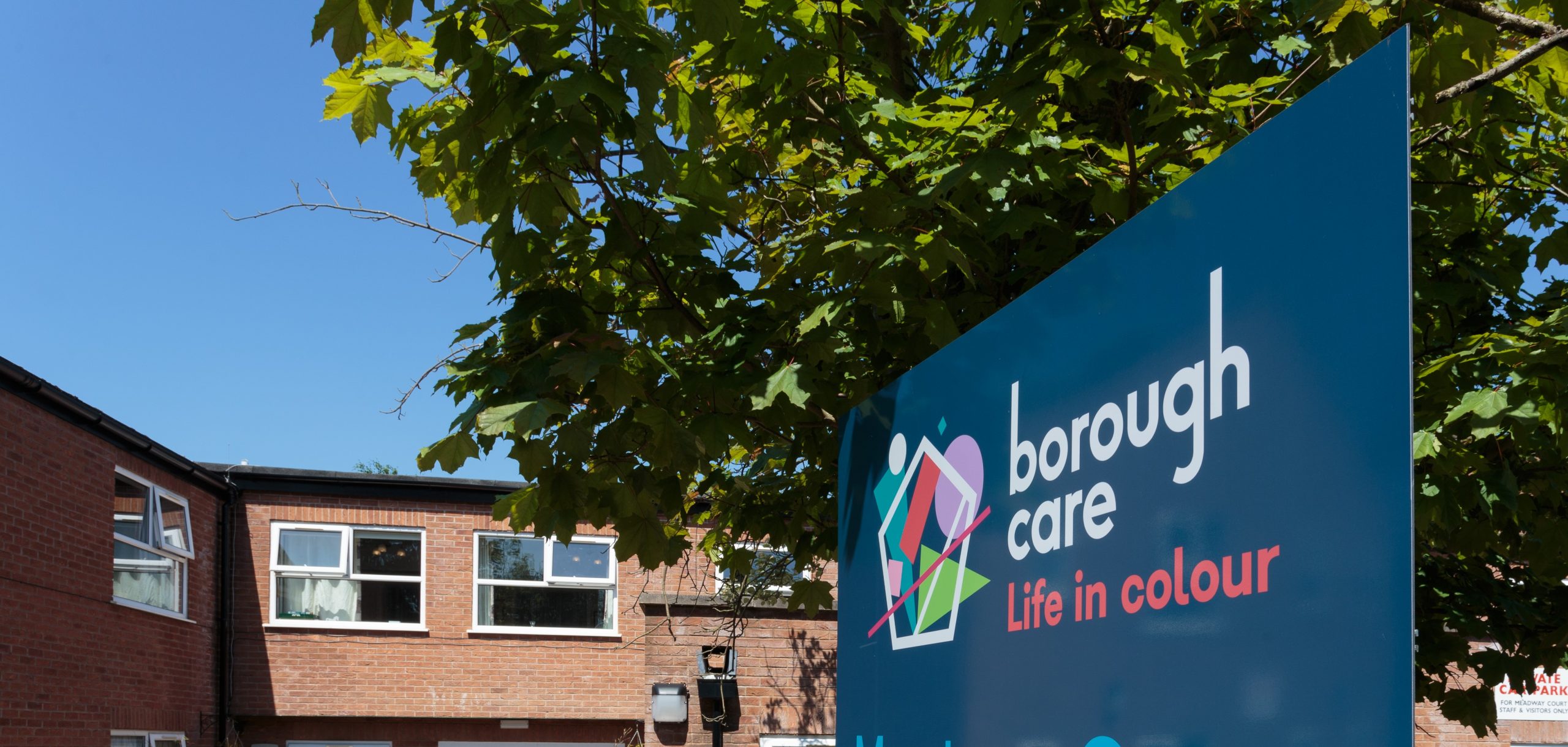 Following the Government's announcement that new social distancing measures have been introduced across parts of northern England, we have been forced to temporarily suspend our garden visits with immediate effect.
We know how disappointing this news is to everyone. The safety and wellbeing of your loved one will always be our top priority, and we must all abide by these new measures.
Our homes have contacted every family member who had a visit booked with us. Staff will be able to arrange telephone or video calls instead and help in any way they can and ensure you stay connected during this uncertain time.
You can also continue to check our News page, as well as our Facebook, Twitter and Instagram accounts for plenty of photos from the homes and latest updates.
We understand how unsettling this is for you, and for your family members. Our focus is now on reassuring residents and supporting them through this next phase of the pandemic.
Thank you, as always, for your patience and understanding while we do our best to protect the vulnerable people that live with us.