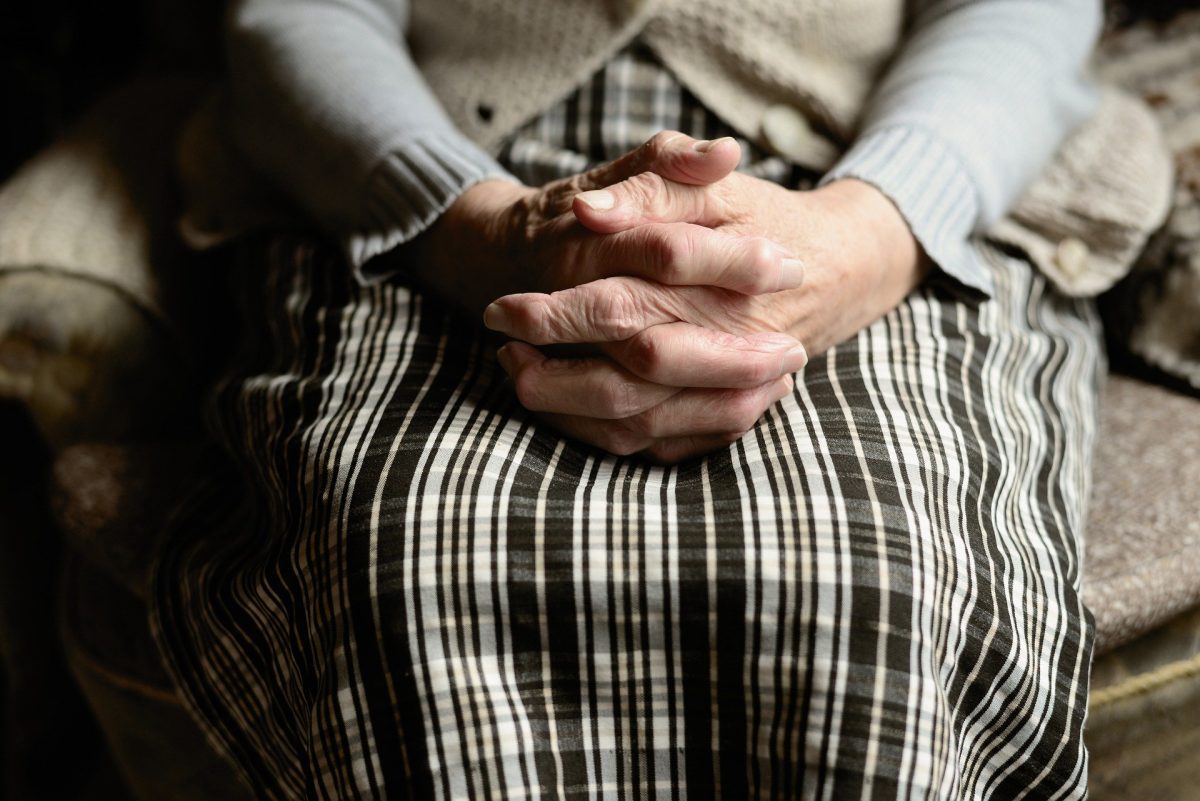 After its extensive work supporting the older community, Age UK know that, as we get older, it can be difficult to stay well during the winter.
To help, they have created a 'Keep Well this Winter' resource guide, that is packed with useful advice, tips and details, explaining how people can get further help and support.
There is a really useful video from A&E doctor and TV Presenter, Dr Saleyha Ahsan, explaining why winter can be tougher on older people.
There is a section on staying healthy throughout winter with tips about what to eat, how to stay active and how to retain heat effectively.
Another section all about keeping spirits up during the darker, colder winter months.
As well as tips on how to manage your money in winter when outgoings such as heating bills, Christmas gifts, or even taking more taxis to avoid rain and ice, can affect people.
However, Age UK's main advice is to make sure you get your flu jab this year if you are eligible to receive it. Flu kills an average of 8,000 people every year, and it can be particularly serious in older adults, very young children, and people with underlying health conditions.
We work closely with our dispensing pharmacy partner, Scorah, to provide flu jabs for everyone living and working at Borough Care, with all of our residents and staff receiving the jab back in October.
At Borough Care we do everything in our power to protect our residents during the winter months. However, if you have any concerns, please speak to one of our friendly team who will be happy to help and support your loved one in any way we can.