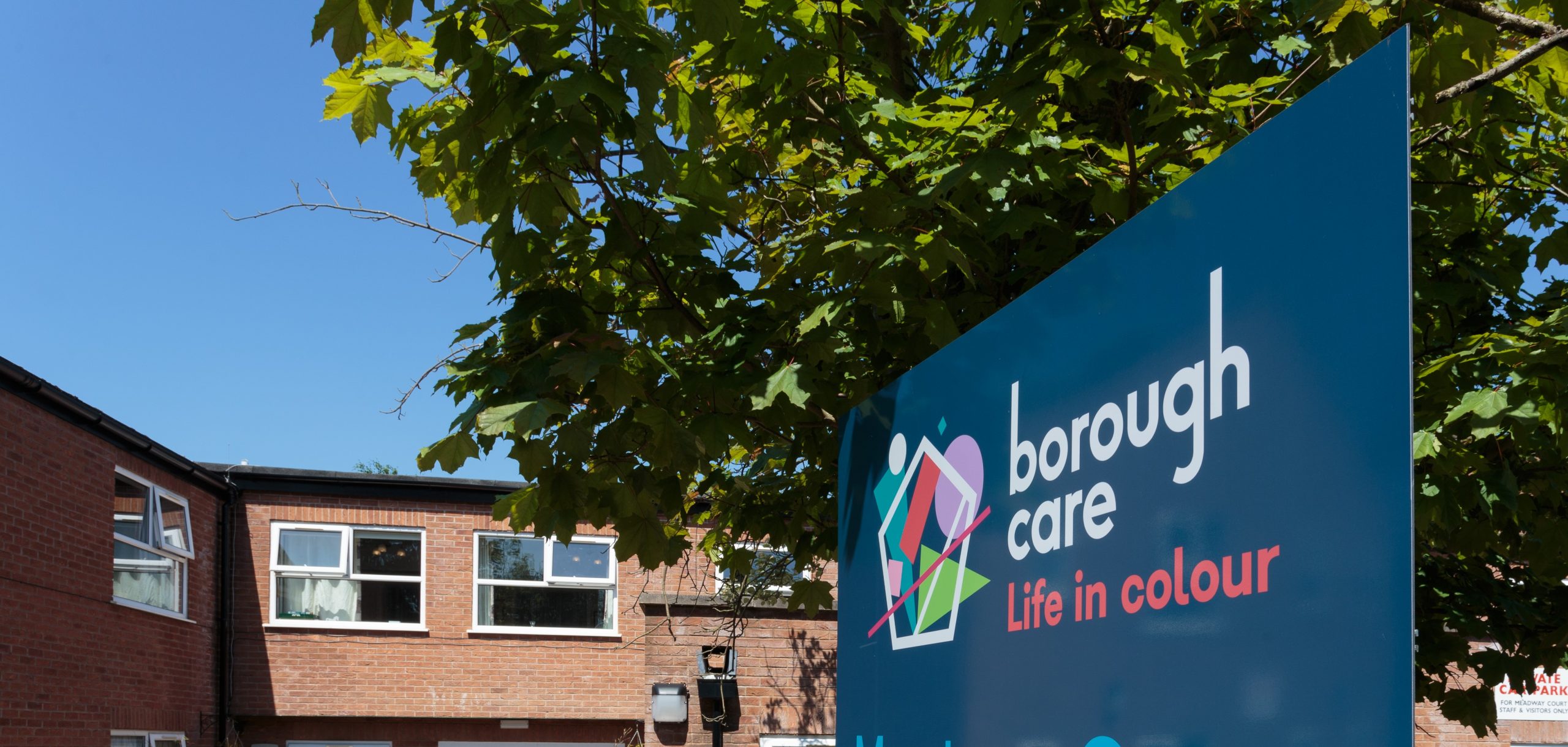 In light of the recent coronavirus (Covid 19) outbreak, we wanted to provide an update on how we are protecting the vulnerable people that live with us.
Whilst there is currently no evidence of any infected people in our resident or staff population, we have taken the decision to implement a precautionary isolation of all our homes beginning on Friday, 13 March. This means that homes are only accessible to essential visitors, which unfortunately does not include family or friends.
We have sent a letter to family members explaining our decision and next steps, and our residents are being informed by their carers. We have not taken this decision lightly, but the development of the coronavirus advice and its progression have been extremely fast moving and we must choose to prioritise the safety of our vulnerable residents.
We will endeavour to maintain communication channels for family members via phone, or video call, but there may be extreme pressures on these services, and it might not be suitable for all.
At this time, we cannot say how long our homes will remain in isolation, but it is under continuous review and our residents and their families will be notified of any changes.
Our robust infection control processes, designed to contain and reduce the spread of any contagious diseases, remain in operation and are being constantly reinforced with staff members. We have added additional handwashing requirements on entry and exit from all of our homes and all staff and/or essential visitors are required to wash and dry their hands, using soap and water, before and after visiting our homes, and after eating/drinking or touching food.
We have successfully managed outbreaks of other viruses in the past, and we hope this experience will serve our residents well with this current outbreak.
We are continuously monitoring Public Health England and Government guidance and advice and are working alongside local health care providers. If current guidelines change, we are prepared to move swiftly and decisively to follow new protocols.
Whilst visits to the home are not permitted, our staff will continue to run activities for our residents to ensure that life in our homes continues as normal as possible in the circumstances.
You can stay up to date with any developments on how Borough Care is responding to the coronavirus outbreak by signing up to our weekly email on our website or here.