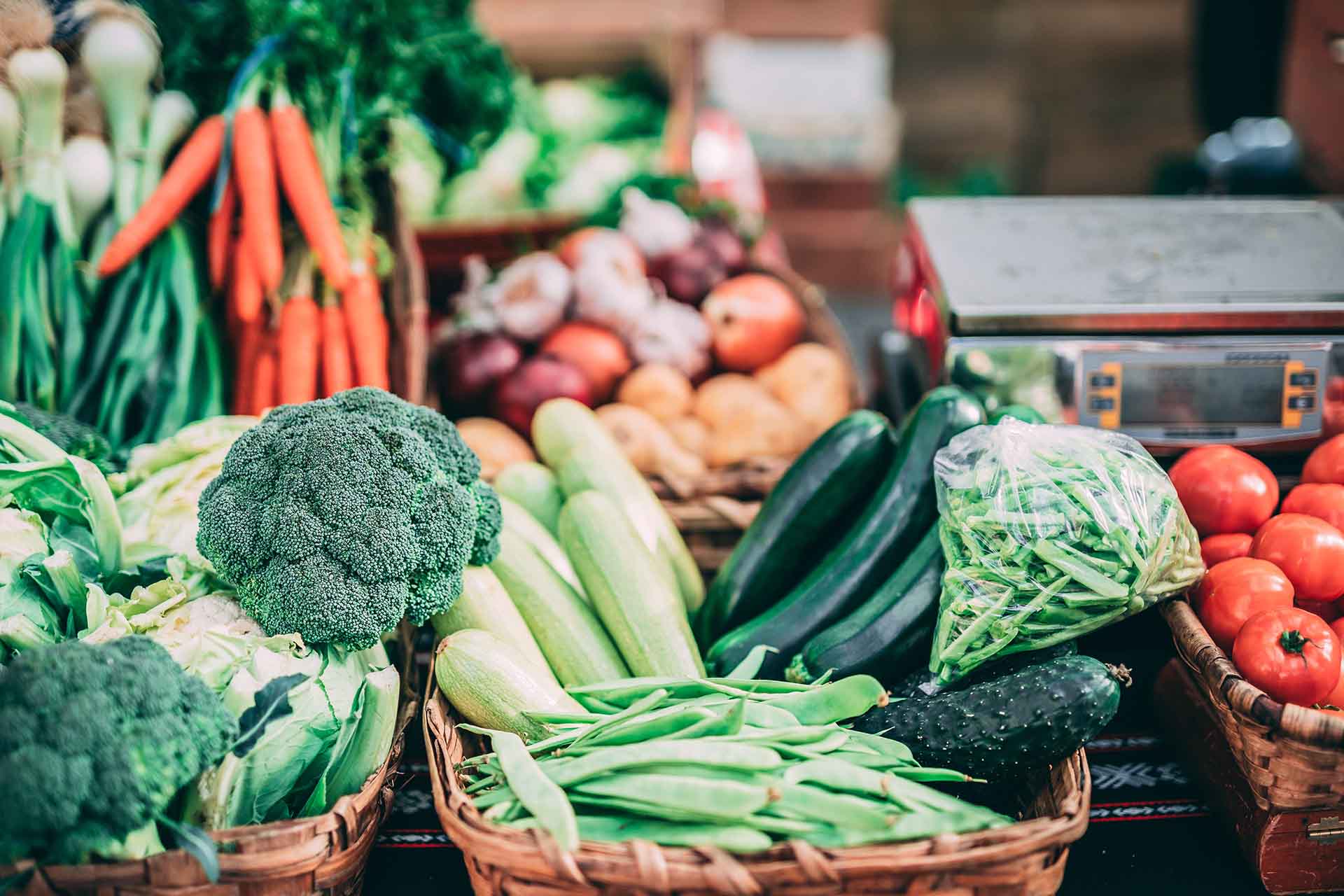 Borough Care has partnered with charity Vegetarian for Life to expand its culinary offer for residents across its 12 homes.
The partnership comes after research conducted by Borough Care amongst its residents revealed that many preferred to choose vegetarian options at mealtimes. In response to this demand, Borough Care, which prides itself on providing exciting and nutritious meals for its residents, is working with Vegetarian for Life to cater to a diverse range of diets within its homes.
Through the partnership, Borough Care will work with Vegetarian for Life to develop nutritious vegetarian and vegan meals, and staff will receive training to ensure that all dietary needs can be catered to.
Mark Dale, Catering & Hospitality Manager at Borough Care, said:
"At Borough Care, we are firm believers that meals don't need to be boring, and we're passionate about ensuring that our residents leave each and every mealtime feeling satisfied.
"Nutrition is so important for our residents and we take this seriously at Borough Care. Ultimately, we want to ensure we're providing our residents with food they will enjoy and that is good for them. Lots of our residents love eating vegetarian or plant-based foods which we have gained knowledge of in our resident forums, so it's really important that we're able to recognise and cater to this, which is why working with Vegetarian for Life will be so beneficial to help us continue to expand our offer."
Amanda Woodvine, Chief Executive at Vegetarian for Life, said:
"By not demonstrating that they are veggie-friendly, many care establishments are missing out on new, potential residents. But becoming a Vegetarian for Life UK List member is a great way to demonstrate this. We're delighted that Borough Care has joined over 1,500 of the UK's leading care homes and food suppliers, committed to providing the best possible catering for its vegan and vegetarian residents.
"As members, all of Borough Care's homes will be kept regularly updated with expert news and support – with a wealth of specialist training and resources available to tap into."